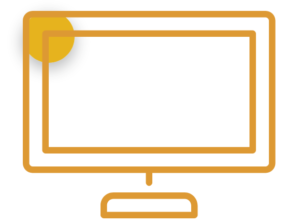 Your website represents your business online. It is where your potential clients will be looking when researching your business and the product and services you offer. Your website will give the first impression to your potential customers and future employees about your business. Therefore, it is important to have a website that is truly representing your business and brand.
At Gold Net, we provide web design and development service that exceeds our clients expectations. No matter the size and complexity of your project, we always take pride in making your ideas come true.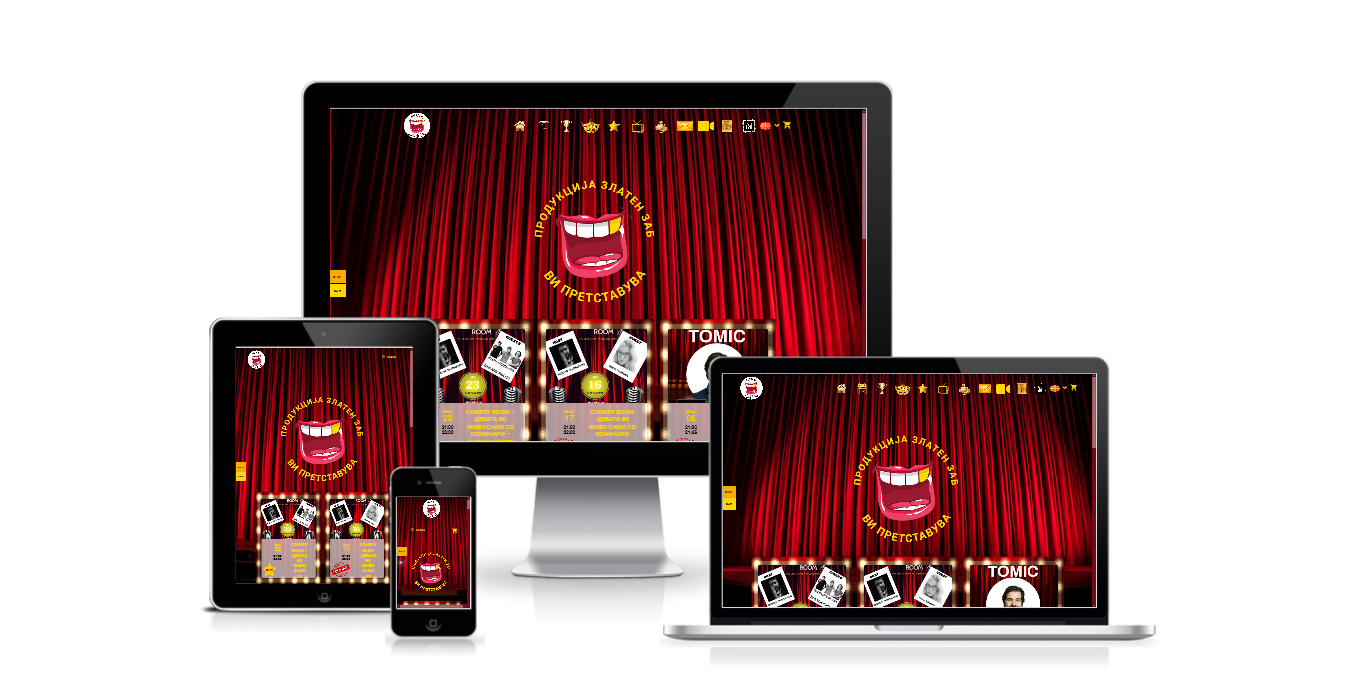 Zlaten Zab is a fast growing media production company. The website facilitates event ticketing for on ground and live streaming events.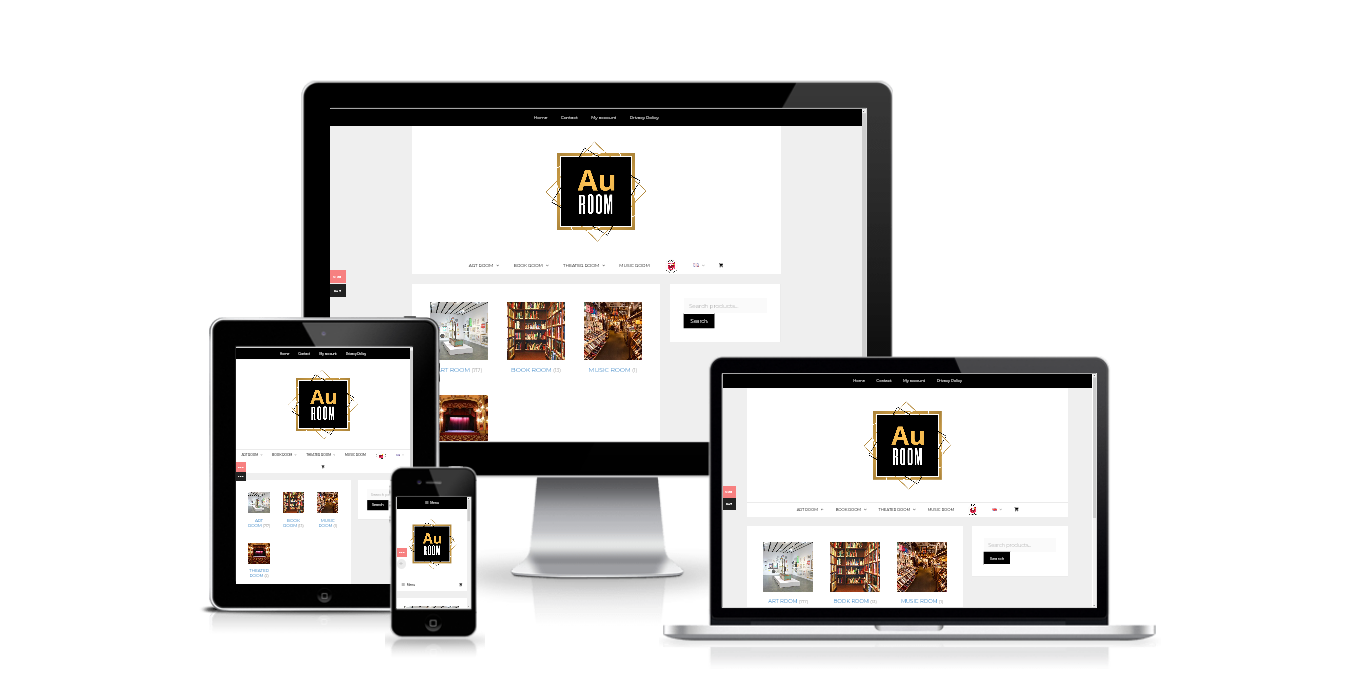 Auroom is an online store for artistic products and services. Visitors can buy drawings and sculptures, or request a custom portrait from a number of artists.